b.value
Deutsche Biotechnologie Beteiligungs AG
Die Industrie sucht Technologien –
Wir suchen biotechnologische Investments
b.value AG
Biotechnology is characterized by an above-average market growth. For this reason, b.value AG invests in talented entrepreneurs who possess knowledge and courage, and want to turn a business model that has high scalability and disruptive protected technology into a thriving company.
Our unique structure allows us to operate flexibly and in the long-term in comparison to other venture capital funds.
Driving Force
b.value AG considers itself as an actor in the development and expansion of industrial biotechnology in Germany, Austria and Switzerland. We want to fully develop the economic potential of developing technologies for the mutual benefit of investors and founders.
Goals
Our goal is to build a long-term portfolio of fast-growing, young biotech companies whose product or business model include a disruptive innovation, high scalability, or whose founders and managers are expected to develop particularly positively through their entrepreneurial skills.
Focus
We invest in non-pharmaceutical-biotechnology and chemistry in the D-A-CH region. We are focusing on health and nutrition, resource efficiency, and digitization mega-trends.
Investment
We acquire majority and minority interests. In almost all cases, we invest in the Seed Stage together with other co-investors (serial entrepreneurs, business angels, venture capital providers), who share our commitments through know-how and equity investments. Our co-investors are well-known in the start-up scene, and through their network make a lasting contribution to the success prospects of the companies in the portfolio.
We build a portfolio of the best ideas. And lucrative opportunities for investors.
Experience
In addition to the effective growth capital, young entrepreneurs can also rely on the theoretical and practical knowledge, the wealth of entrepreneurial experience (e.g. through own company launches and exits), and the established and trusted contacts of the b.value AG team.
This enables us to make an active contribution to increasing the value of our investments.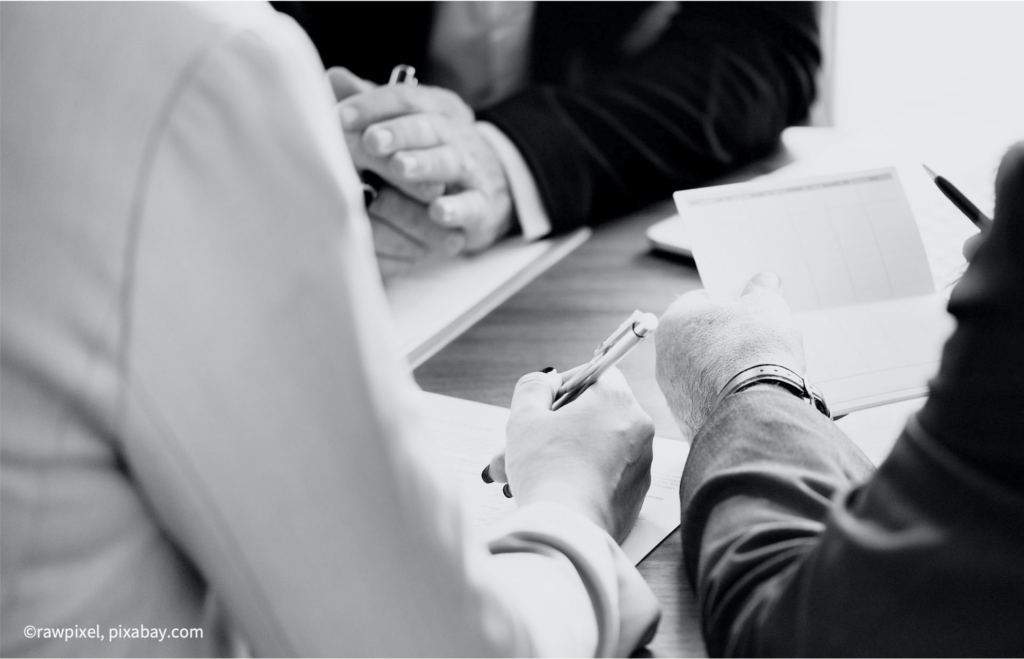 More than capital
We not only offer investments in existing companies, but also build them up from the beginning with our subsidiary and partner b.experts GmbH (Company Building).
If required, b.experts offers start-ups comprehensive consulting and active support in their business development ("Smart Money"). Through active Company Building, the puzzle of founders, technology, market, industry, financing and network is assembled.
In our investment portfolio, you can get an overview of the start-ups we have supported so far and see in which well-known companies we have already been able to invest successfully. You will also have the opportunity to browse through our network and find out which cooperation partners and experts we already work with.
Contact Person
Dr. Georg Lentzen (Managing Director)
Georg.Lentzen@b-value.de
Peter Kallien (Managing Director)
Peter.Kallien@b-value.de
Contact
b.value AG
Otto-Hahn-Straße 15
D-44227 Dortmund
+49 (0) 231/79300196
The industry is looking for technologies.
We are looking for biotechnology investments.
Copyright 2022 b.value AG