Disruption/Innovation:The Actome technology enables the precise quantification and functional characterization of proteins and their interactions in the biomolecular research and, thus, offers the opportunity for groundbreaking innovations in the personalized healthcare.
Benefits: Based on its technology, Actome offers its customers products characterized by an unprecedented sensitivity for the analysis of protein-protein interactions in least samples. The Actome products can be applied in common sequencing and genotyping equipment (e.g. next generation sequencing. and digital PCR).

Headquarters: Freiburg
Website: http://www.actome.de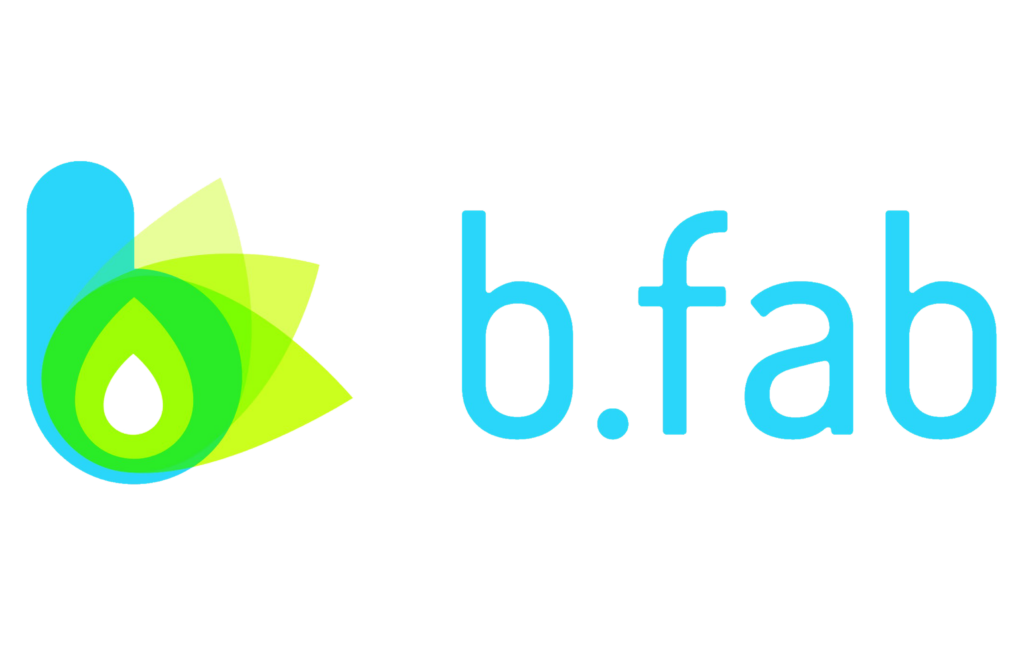 Disruption/Innovation:Artificial photosynthesis to produce chemicals from CO2 (greenhouse gas), water and renewable energy using synthetic biology.
Benefits: A novel raw material (formate) for the biotech industry, cost benefits, new markets for renewable energy and CO2-reduction.
Headquarters: Cologne (RTZ)
Website: https://bfab.bio
Disruption/Innovation: Development and distribution of a new generation of microbiotic actives. They are the basis of novel therapy approaches for (medical) cosmetics as well as to prevent diseases from and to support healing of so far poorly treatable indications.
Benefits: Based on the deep knowledge about the interactions of the microbial flora of skin and other mucous barriers and their impact of the human health, the BELANO medical AG has developed a set of patented actives which are able to support specifically healthy microbes and to remove pathogens.
Headquarters: Hennigsdorf (Berlin area)
Website: https://belanomedical.com
Disruption/Innovation: 3D bioprinting technology to create complex biological cell culture systems (organ models).
Benefits: Fast and precise production of organ models, which enable researchers to discover novel drugs and to engineer functional human tissues.
Headquarters: Berlin
Website: https://cellbricks.com
Dr. Georg Lentzen (Managing Director)
Georg.Lentzen@b-value.de
Peter Kallien (Managing Director)
Peter.Kallien@b-value.de
b.value AG
Otto-Hahn-Straße 15
44227 Dortmund
+49 (0) 231/79300196
The industry is looking for technologies.
We are looking for biotechnology investments.
Copyright 2021 b.value AG