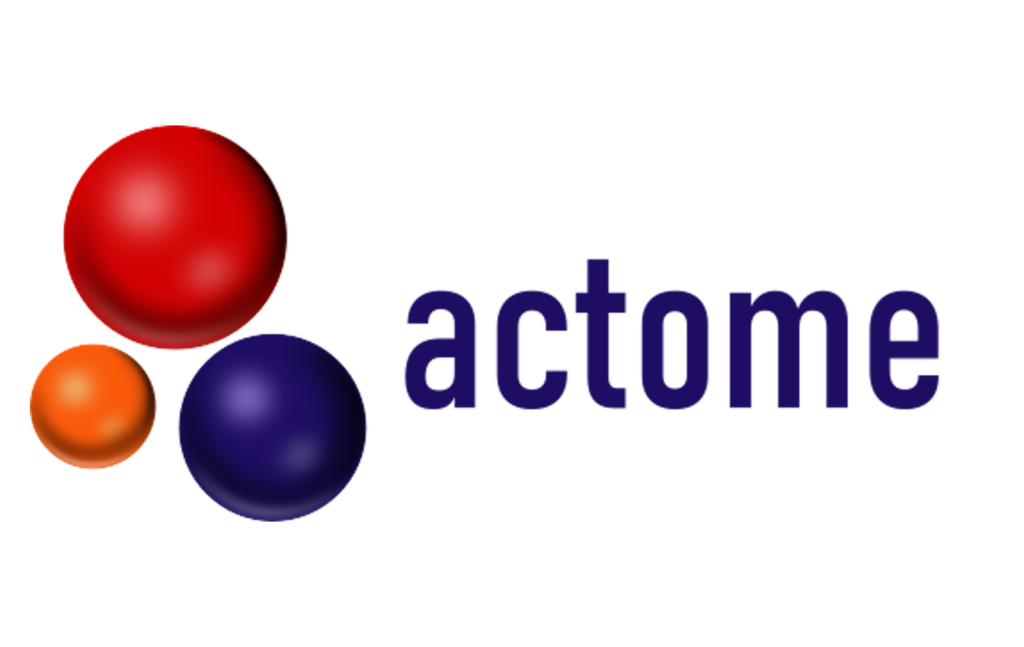 Disruption/Innovation:The Actome technology enables the precise quantification and functional characterization of proteins and their interactions in the biomolecular research and, thus, offers the opportunity for groundbreaking innovations in the personalized healthcare.
Benefits: Based on its technology, Actome offers its customers products characterized by an unprecedented sensitivity for the analysis of protein-protein interactions in least samples. The Actome products can be applied in common sequencing and genotyping equipment (e.g. next generation sequencing. and digital PCR).

Headquarters: Freiburg
Website: http://www.actome.de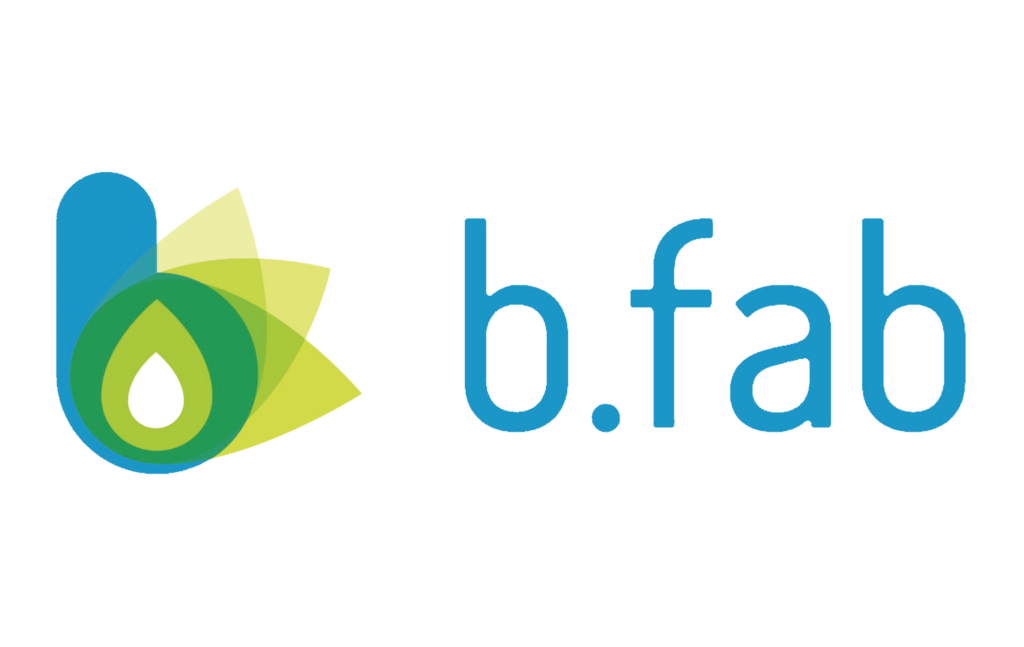 Disruption/Innovation:Artificial photosynthesis to produce chemicals from CO2 (greenhouse gas), water and renewable energy using synthetic biology.
Benefits: A novel raw material (formate) for the biotech industry, cost benefits, new markets for renewable energy and CO2-reduction.
Headquarters: Cologne (RTZ)
Website: https://bfab.bio
Disruption/Innovation: Development and distribution of a new generation of microbiotic actives. They are the basis of novel therapy approaches for (medical) cosmetics as well as to prevent diseases from and to support healing of so far poorly treatable indications.
Benefits: Based on the deep knowledge about the interactions of the microbial flora of skin and other mucous barriers and their impact of the human health, the BELANO medical AG has developed a set of patented actives which are able to support specifically healthy microbes and to remove pathogens.
Headquarters: Hennigsdorf (Berlin area)
Website: https://belanomedical.com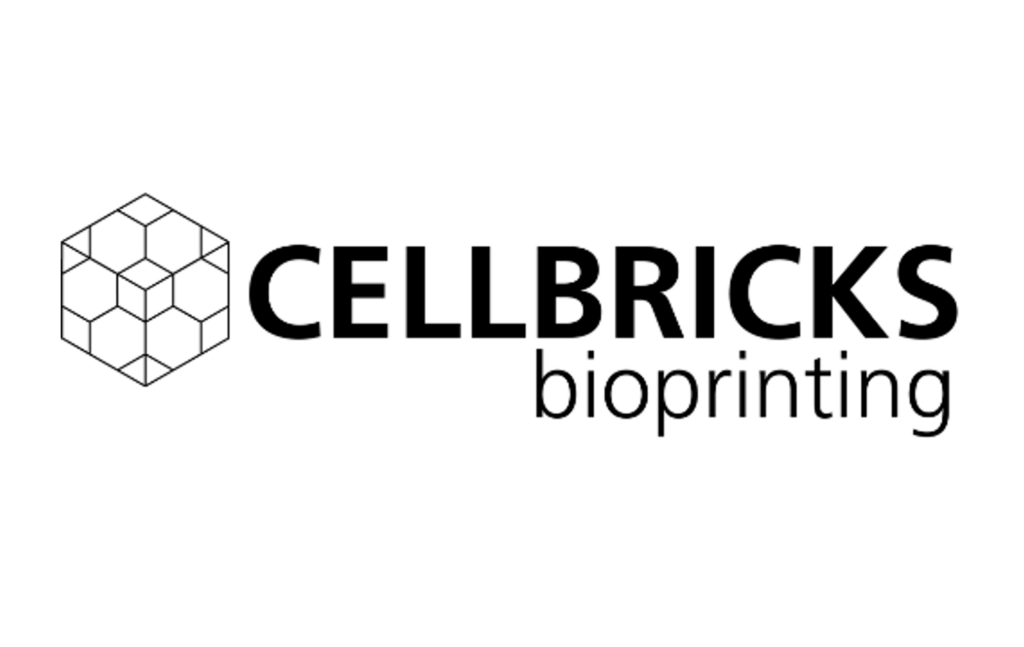 Disruption/Innovation: 3D bioprinting technology to create complex biological cell culture systems (organ models).
Benefits: Fast and precise production of organ models, which enable researchers to discover novel drugs and to engineer functional human tissues.
Headquarters: Berlin
Website: https://cellbricks.com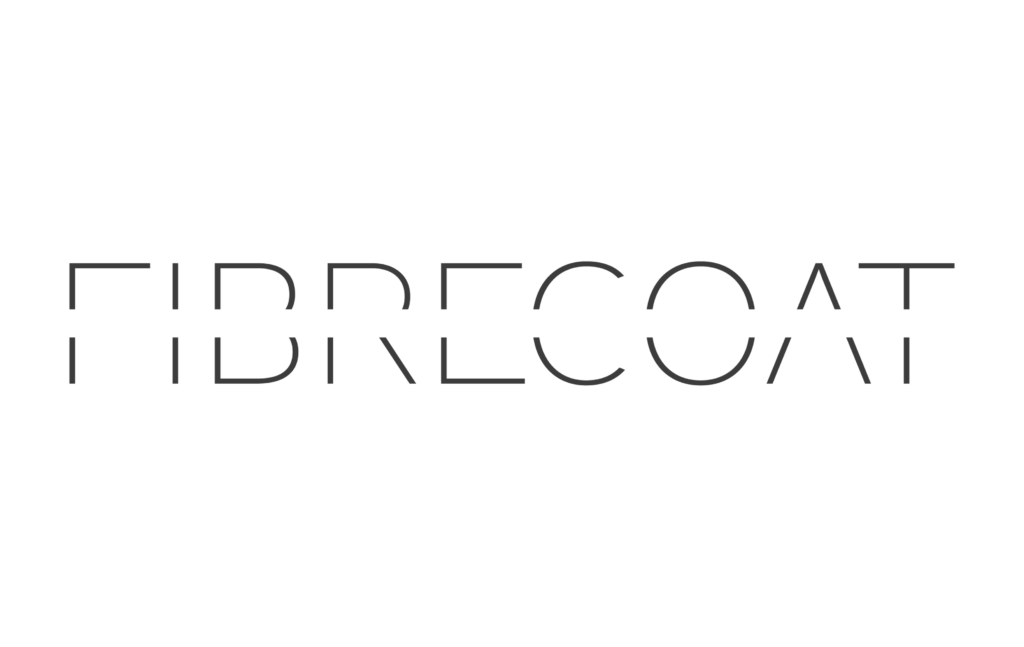 Disruption/Innovation: Innovative coating technology enabling advanced composites with unique properties for manifold applications such as EMI shielding, light construction, and smart textiles, current product lines are AluCoat (aluminum coated basalt fibers) and PolyCoat (polymer coated glass fibers).
Benefits: The FibreCoat technology enables extremely thin coatings with significant benefits in quality and costs allowing the application in new fields such as EMI shielding of hospitals as well as in mass markets such as automotive.
Headquarters: Aachen (technology center at Europaplatz)
Website: https://www.fibrecoat.de
Disruption/Innovation: Die Revoltech GmbH entwickelt, produziert und vertreibt LOVR, eine plastikfreie und 100% pflanzliche Alternative zu Leder aus Hanffasern.
Benefits: Das Ziel des Unternehmens ist es, die Lederindustrie durch die Einführung eines wirklich nachhaltigen Materials aus landwirtschaftlichen Abfällen zu verändern. Die Produktion basiert auf den Prinzipien der Kreislaufwirtschaft und kommt ohne Chemikalien aus.
Headquarters: Darmstadt
Website: https://www.madewithlovr.com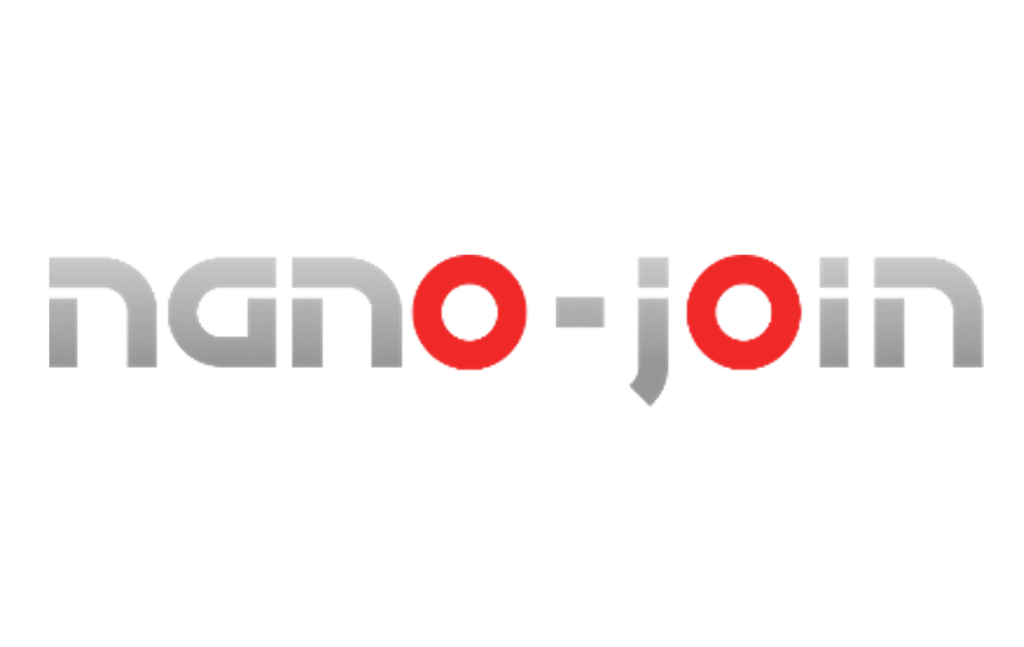 Disruption/Innovation: Führende Rolle im Bereich des Silbersinterns durch die Entwicklung und Produktion von patentierten, silberbasierten Materialien zur Kontaktierung von z.B. Komponenten der Leistungselektronik, Lasern oder Sensoren.  
Benefits: The electification of key sectors such as e-mobility and renewable energy is significantly defined by the performance of applied semiconductor switches. 
Conversion losses particularly as heat are a fundamental issue. Nano-Join's silver sinter materials exceed conventional lead and tin solders by an efficient heat removal with a simultaneously high conductivity. These can easily be substituted without adapting the equipment or the application process.
Headquarters: Berlin (Adlershof)
Website: https://www.nano-join.de
Disruption/Innovation:Evolutionary development of microbial production strains for feed & food additives, pharmaceutical proteins (e.g. nanobodies) and pharmaceutical nucleic acids (e.g. mRNA) using patented sensor technology for 1,000-fold faster screening of strain libraries.
Benefits: New, tailor-made production strains are generated by evolutionary methods, which achieve higher yields (added value) in a shorter time (costs) due to patentable features (right of prohibition / unique selling proposition).
Headquarters: Research Centre Jülich
Website: https://www.senseup-biotech.com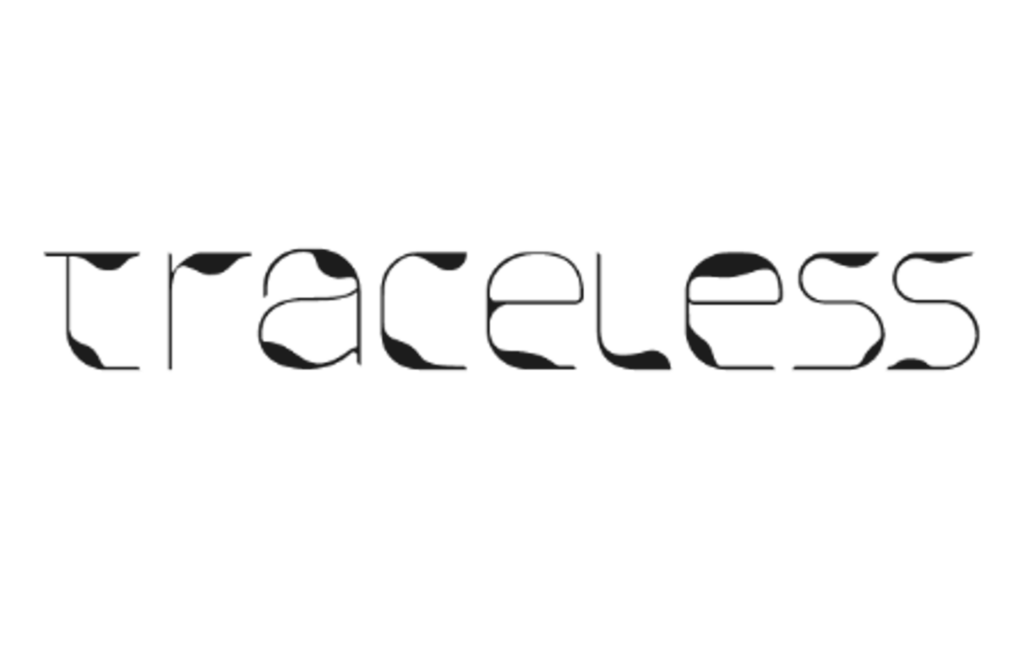 Disruption/Innovation:Development and production of a novel fully biodegradable biomaterials with an outstanding sustainability which can be applied as plastic substitute in packaging, single-use products and coating.
Benefits: Traceless offers plastic processors and consumer goods industry a sustainable material alternative for many single-use applications.
Video (only available in German): DIE BIOPIONIERE | Die Spurlosen – Anne Lamp & Johanna Baare entwickeln Alternative zu Kunststoffen
Headquarters: Hamburg / Buxtehude
Website: https://www.traceless.eu
Dr. Georg Lentzen (Managing Director)
Georg.Lentzen@b-value.de
Peter Kallien (Managing Director)
Peter.Kallien@b-value.de
b.value AG
Otto-Hahn-Straße 15
D-44227 Dortmund
+49 (0) 231/79300196
The industry is looking for technologies.
We are looking for biotechnology investments.
Copyright 2022 b.value AG