Benefit from our knowledge and from our capital
The management team is the number 1 success factor - with us as well.
Peter Kallien holds a degree in business administration and is an expert in business model development and financing of innovative companies. In 1992, he was co-founder and managing director of a consulting company, which supports physicians and pharmacists in setting up their own businesses.In 1996, he moved to the Private University of Witten/Herdecke. During his ten years as Managing Director, he was involved in the successful establishment of approximately 15 start-ups originating from the university.
Together with Thomas Schwarz and Gerhard Schembecker, he founded b.experts GmbH in 2013 and b.value AG in 2016, where he is a member of the Management Board. He has been operationally involved in the implementation of numerous successful start-ups. Mr. Kallien was a long-time member of the supervisory boards of cardiac research GmbH in Dortmund and of bitop AG in Witten.
1999-2005: Founder and CEO of Biotechnology Ruhrgebiet Aktiengesellschaft (bioRuhr AG) (small privately financed VC company)
2010: Founder and Managing Director of apeer GmbH: Innovation financing of start-ups and SMEs
2011-2015: CFO of InstrAction GmbH
Since 2007 Chairman of the Supervisory Board of ISR Information Products AG (Braunschweig)
Graduate biologist, Dr. rer. nat. biochemistry
Dr. Georg Lentzen Georg Lentzen holds a degree in biochemistry and has more than 20 years of international experience in leading positions in the biotech industry.
As head of R&D teams in biotech companies in the UK, Germany and the Netherlands, he led the development of several successful biotech products from early concept to commercialization. Before joining b.value AG, Georg was Director R&D at Isobionics BV (Netherlands), where he led the development of a biotech platform for terpene-based flavor & fragrance ingredients. Earlier in his career, as CSO of bitop AG (Germany), he contributed significantly to developing the company into a provider of high-value products for health care, life science and cosmetics.
As Managing Director of b.value AG, he works on identifying and supporting start-ups and founders that combine technical excellence with outstanding entrepreneurship.
Lecturer for the course "Metabolic Engineering" at Rhine-Waal University of Applied Sciences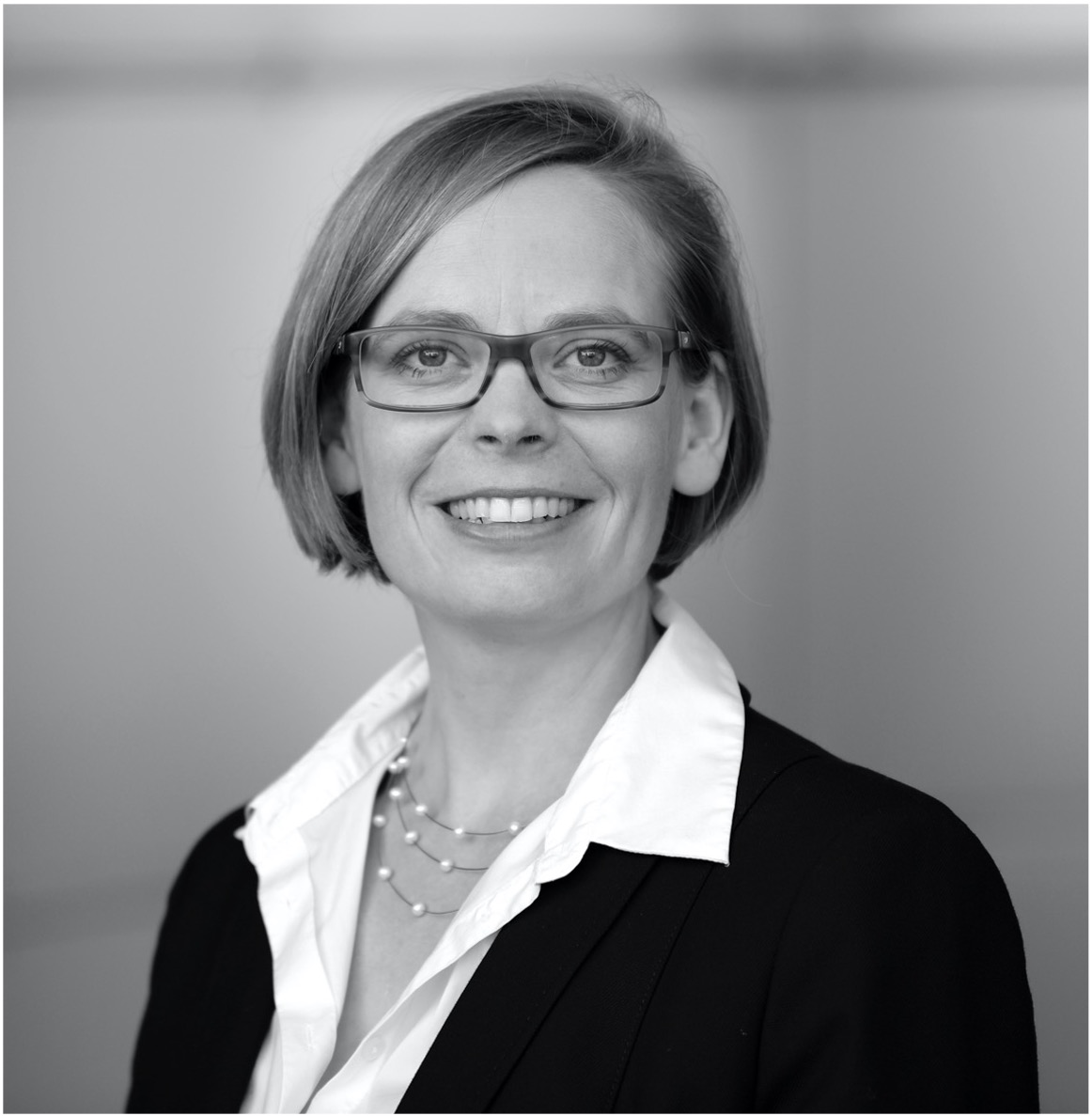 Senior Investment Manager
Graduate biologist, Dr. rer. nat. bioprocess engineering
Dr. Cornelia Bähr is a bioprocess engineer with more than 10 years of experience in bioprocess development. For more than 5 years she was active as a scientific consultant in the cluster and association environment of industrial biotechnology and chemistry (CLIB2021 and VCI.NRW), where she was involved in the development and commercialization of biotechnological processes and their products. 
Since August 2017, Dr. Bähr has been contributing her technical expertise and experience in international project management as project and interim director to the Company Building of b.experts GmbH.
Senior Investment Manager
Molecular Biology/Genetics B.Sc., Dr. rer. nat. M.Sc. marine Microbiology
Dr. Pelin Yilmaz received her degree in molecular biology and genetics in Ankara. In 2007 she joined the graduate program of the Max Planck Research School at the MPI for Marine Microbiology in Bremen and received her PhD in bioinformatics and marine microbiology in 2011.
Since then, Dr. Yilmaz has worked as a partner and project leader in various nationally and internationally funded projects and consortia focusing on bioinformatics (e.g. de.NBI and Genomic Standards Consortium). Moreover, she worked to expand the understanding of the microbiome in the marine environment and in the human health.
Finally, Dr. Yilmaz is excited about new discoveries in biochemistry and microbial physiology and is interested in bringing the theoretical understanding of these processes to a practical and commercial level.
Bio- and Nanotechnologies M.Sc.
M.Sc. Marie Kappen is a nanobiotechnologist and has acquired a broad knowledge of natural sciences and engineering through her interdisciplinary studies in bio- and nanotechnologies and her master's thesis at the Paul Ehrlich Institute.
She is completing her PhD in the Department of Biophysics at the University of Osnabrück, which is developing a diverse range of biophysical tools for quantifying molecular functions in complex environments. As part of an international EU-funded project, she worked together with the team for cellular nanobiotechnology on the remote control of cellular functions using magnetic nanoparticles.
Her expertise is particularly in protein biochemistry and the biofunctionalization of nanoparticles for intracellular use. Based on this, she uses her fascination for the interface of biology and technology and interest in interdisciplinary technologies to identify and promote start-ups and companies in this environment.
Prof. Dr. Manfred Niewiarra
lawyer, chairman of the supervisory board
Prof. Dr. Michael Dröscher
Biotechnologist, Entrepreneur, Innovator, Investor
Former Head of M&A Bertelsmann AG & Executive Board Axel Springer AG
Supervisory Board bitop AG, Oemus Media AG, Jowat AG
Advisory Board General Capital Munich
Former Managing Director Creavis Gesellschaft für Technologie und Innovation mbH (today Evonik Creavis GmbH)
Former Head of Innovation Management at Degussa AG/Evonik Degussa GmbH
Manager of the CHEMIE.NRW Cluster
Co-Founder, former CTO & CEO of BRAIN AG
Inventor in 50+ patents
Member of the German Bioeconomy Council
Member of the Board BIO Deutschland (Association of the Biotechnology Industry Germany)
Member of the Board of Trustees of the MPI (Max Planck Institute for Terrestrial Microbiology
Former Executive Board Evonik Industries AG
Operating Partner Advent International
Independent Member of Board of Directors Sinochem International
President of the Supvervisory Board Roehm GmbH
President of the Advisory Board Lehmann & Voss GmbH Co. KG
Senior Advisor at the European Circular Bioeconomy Fonds (ECBF)
Dr. Georg Lentzen (Managing Director)
Georg.Lentzen@b-value.de
Peter Kallien (Managing Director)
Peter.Kallien@b-value.de
b.value AG
Otto-Hahn-Straße 15
D-44227 Dortmund
+49 (0) 231/79300196
The industry is looking for technologies.
We are looking for biotechnology investments.
Copyright 2022 b.value AG