Investing in the core technologies of the future - for real innovations in fast-growing markets
We invest in DeepTech startups that combine exceptional founding personalities and disruptive technologies to provide solutions for a sustainable world of tomorrow. Our deep technology expertise and many years of operational experience in building and managing biotech and high-tech companies enable us to identify the most promising DeepTech startups and support them financially and strategically to realize their full potential. Our unique structure and experience allow us to act flexibly and take a long-term view.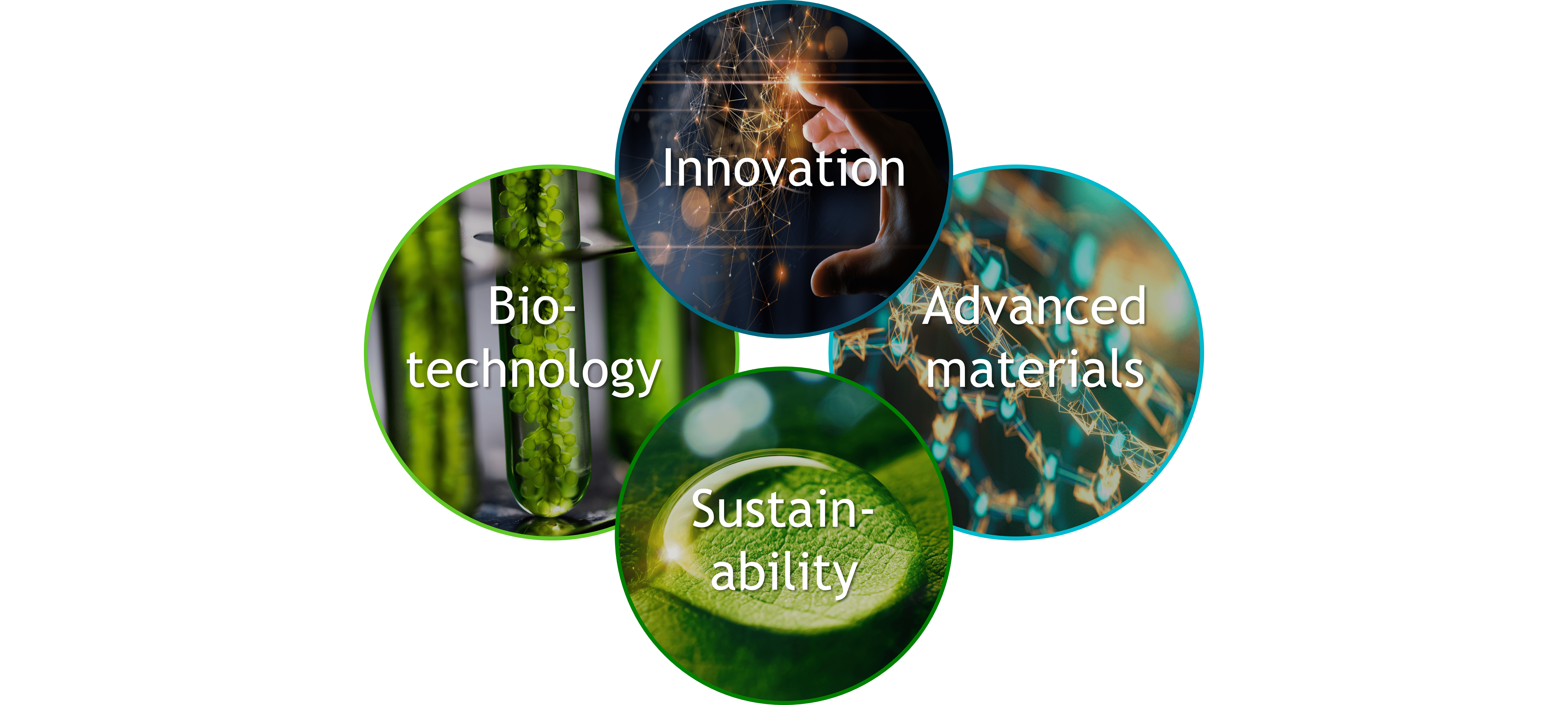 Our goal is to build a future-oriented portfolio of fast-growing, deep tech start-up companies that define the production processes and markets of the future. In doing so, we bridge the gap from research and development to global markets. Our specialization, deep market and industry understanding as well as our operational experience are the key to success - for our portfolio companies and investors alike.
We shape the markets of the future 
Our world is in transition and with it the industries. At b.value, we are convinced that sustainable processes and products are the foundation for tomorrow's world. For this reason, we have targeted our focus on biotechnology (including precision fermentation, sustainable chemicals, food/feed, life science methods) and advanced materials. These sectors are characterized by above-average growth and offer enormous potential for sustainable innovations.
As b.value AG, we focus on investment opportunities within the European D-A-CH region. Our special focus is on pre-seed and seed stage companies whose products or business models address the future markets of biotechnology and advanced materials. In doing so, we acquire minority stakes and invest together with other co-investors. This collaborative approach enables us to minimize risks and bundle resources to support the success and growth of promising companies.
Investing in talent and technology 
Our investment approach is based on three core principles: talented founders, scalable business models and disruptive, protected technologies. We look for exceptional founders who want to build the companies of the future with knowledge and courage. With our expertise and network, we support our portfolio companies in scaling their business models and successfully establishing their technologies in the market. Our common goal is to create a sustainable future and to exploit the full potential of core technologies.
Achieving great things together
We offer our portfolio companies not only strategic and financial support, but also access to an extensive network of industry experts, scientists, investors, policy makers, and industrial and academic thought leaders. Close interaction with our network provides our companies with elemental resources for successful scaling. This provides the founders with valuable insights, partnerships and collaboration opportunities that strengthen their growth prospects and give them a competitive edge.

Entrepreneurial experience in building successful biotech and high tech companies

Support from experts with exceptional technology understanding

Extensive network of experienced supervisory board members, scientists, executives, investors, political decision-makers, and industrial and academic thought leaders

Unique opportunity in Germany to participate in future biotechnology and advanced materials companies at a very early stage of development
For a sustainable world of tomorrow
Our portfolio consists of a broad range of DeepTech startups at various stages of development. We are proud to work with talented entrepreneurs who are pushing the boundaries of what is possible and developing solutions to global challenges. Learn more about the companies we support and discover their innovative technologies.
We know from first hand experience, what matters to founders!
25 years of entrepreneurial experience as a founder, scaling expert and investor underpinned by an extensive track record is the basis of our proactive support - from founders for founders.
Support by a team of experts with an exceptional understanding of technology
The profound knowledge of our operational team, consisting of scientists with doctorates in various fields, builds partnerships with the founders on an equal footing and enables a technology assessment that goes beyond the usual and looks "under the hood".
MBA
20+ years of experience as managing director/board member in science, biotech and life science
Biochemist
20+ years of experience in leading positions in the biotech industry in Germany, GB, NL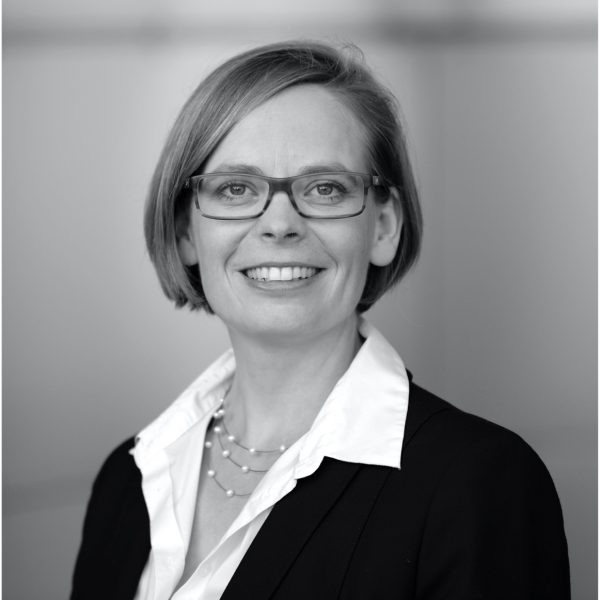 Senior Investment Manager
Bioprocess engineer
10 years of experience bioprocess development, 8 years consulting experience in the biotech/chemical industry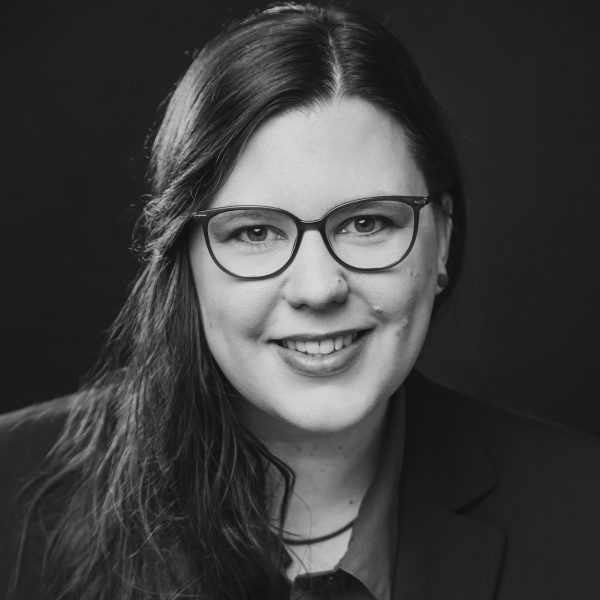 Senior Investment Manager
Nanotechnologist/Biophysicist
Interdisciplinary expertise in nanotechnology and biotechnology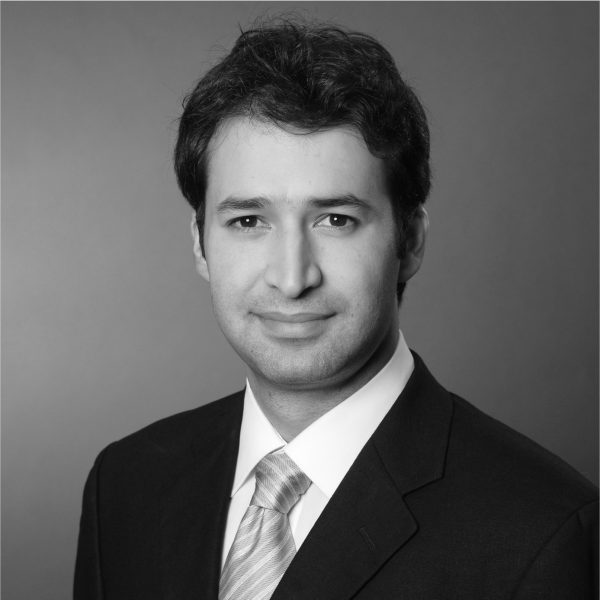 Protein biochemist/ biotechnologist
Expertise in market analysis and commercialization of life science technologies (USA)
Experienced, successful, well-connected
b.value benefits from the supervisory board's many years of industry, transaction and IPO experience
Prof. Dr. Manfred Niewiarra
Jurist, Vorsitzender des Ausichtsrates
former Head of M&A
Bertelsmann AG &
Member of the Executive Board Axel Springer AG,
Member of the Board CLT UFA
Prof. Dr. Michael Dröscher
Former Managing Director Evonik Creavis GmbH
President of GdCh
Member of the Board of Trustees of MPI-P (Mainz) and LIKAT (Rostock)
Biotechnologist, Entrepreneur, Innovator, Investor
CTO and Co-CEO SymbioPharm
Co-Founder & former CEO of B.R.A.I.N AG
Member of the Board of BIO Germany and DECHEMA
Chairman of the Supervisory Board of Röhm and Caldic
Member of the Advisory Board of Sinochem International, allnex and GETEC,
Former member of the Executive Board of Evonik Industries AG
Operating Partner for Advent International
Corporate Advisor for Temasek International
Let's create the future together
Would you like to learn more about b.value AG or do you have an innovative technology that might pique our interest? Do not hesitate to contact us. Our team will be happy to answer your questions. We are looking forward to hearing from you and exploring the possibility of working together.
Dr. Georg Lentzen (Managing Director)
Georg.Lentzen@b-value.de
Peter Kallien (Managing Director)
Peter.Kallien@b-value.de
b.value AG
Otto-Hahn-Straße 15
D-44227 Dortmund
+49 (0) 231/79300196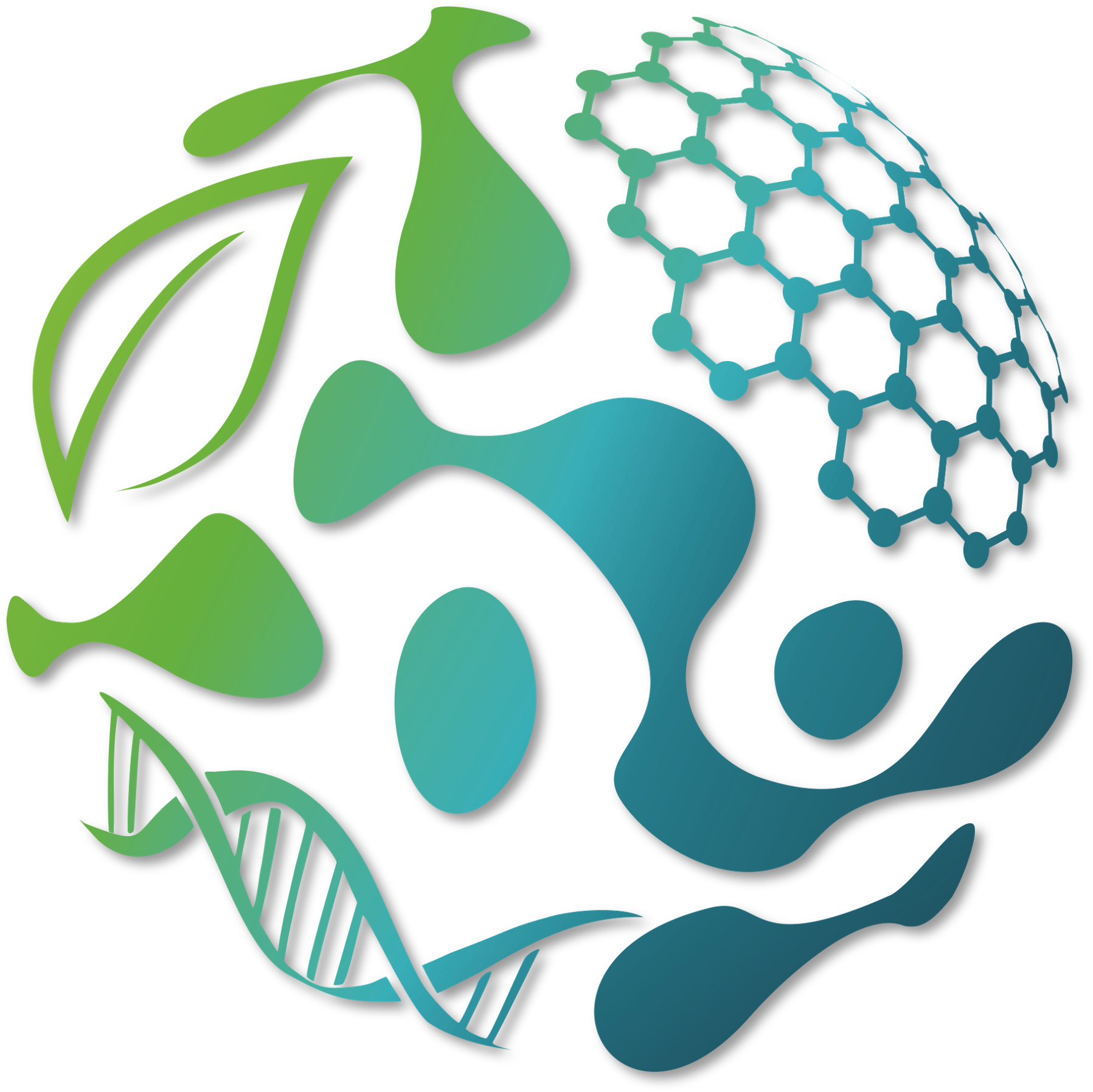 Copyright 2023 b.value AG